Your trusted source for all things related to lawn sprinkler systems and sprinkler repair services in the vibrant city of Oklahoma City, Oklahoma. We're here to provide you with the information and resources you need to keep your landscape thriving, and to help you connect with the best local sprinkler system contractors in the area.
Our Mission
Our mission is simple yet essential: to bridge the gap between homeowners and top-tier sprinkler system professionals in Oklahoma City. We understand that a well-functioning sprinkler system is the backbone of a beautiful and healthy landscape. That's why we've dedicated ourselves to helping you find the experts who can make it all possible.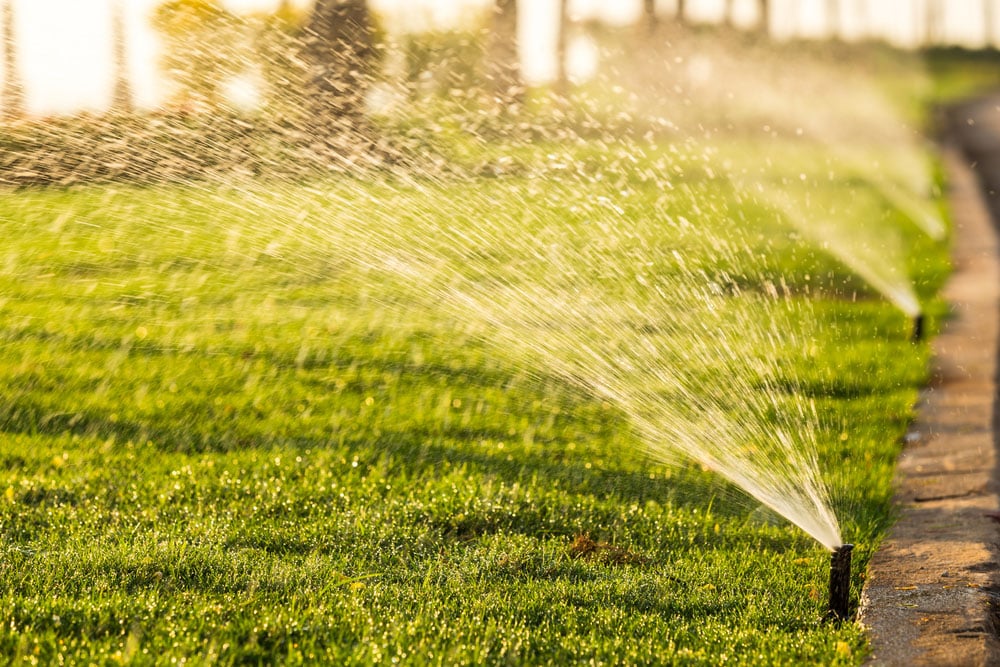 The Heart of Oklahoma City
Oklahoma City holds a special place in our hearts. It's a city with a unique blend of urban energy and natural beauty. We recognize the challenges that the local climate and environment can present when it comes to maintaining a thriving lawn and garden. That's why we're committed to connecting you with sprinkler repair professionals who understand the local conditions and can provide solutions that work best for your specific needs.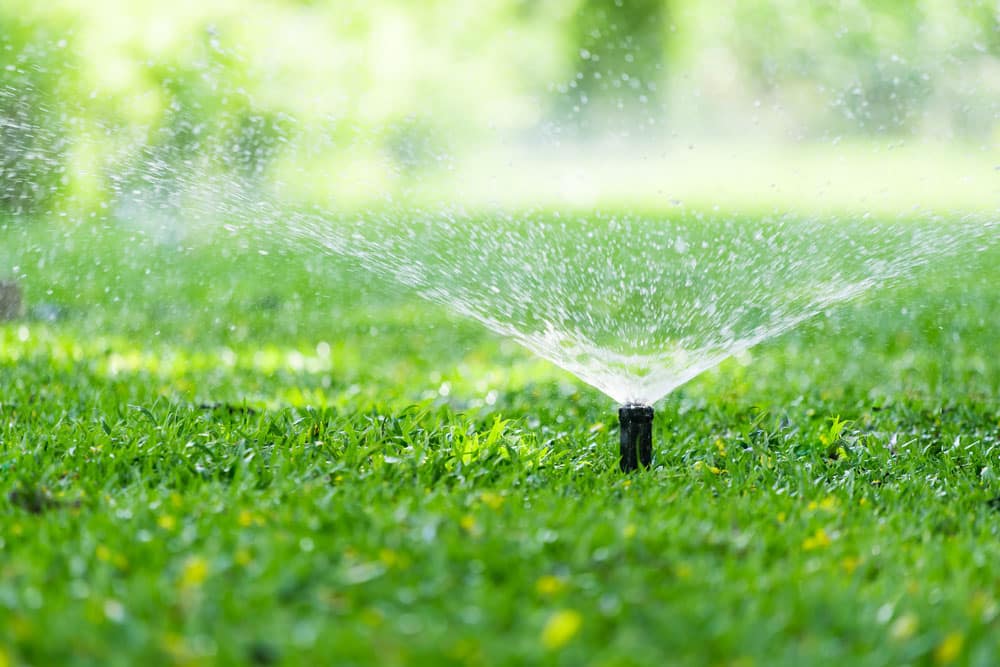 Why Choose Us?
Comprehensive Directory: Our website is your one-stop destination for discovering a wide range of sprinkler system contractors. Whether you need repairs, installations, or maintenance, you'll find the experts you're looking for.
Verified Professionals: We take the guesswork out of your search by verifying and listing only the most reputable and trusted contractors. When you choose a professional from our directory, you can be confident in their expertise.
User-Friendly Experience: Navigating our website is a breeze. Our user-friendly interface makes it easy for you to find the right contractor for your unique requirements. You can filter listings by location, services, and customer ratings.
Local Expertise: We're proud to focus on the local Oklahoma City area. Our directory features professionals who understand the specific needs of your landscape in this region.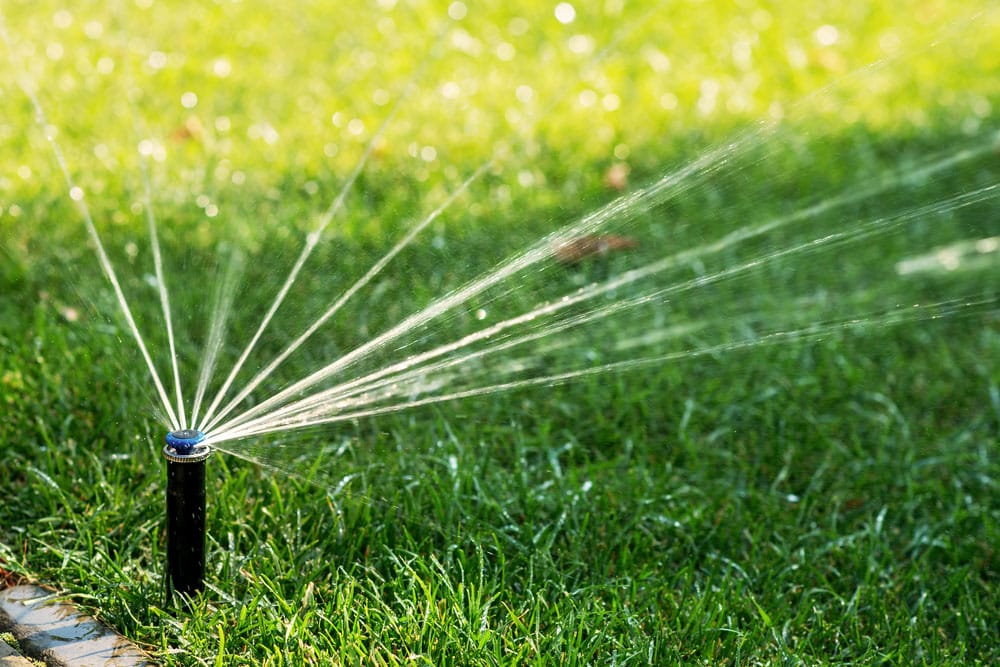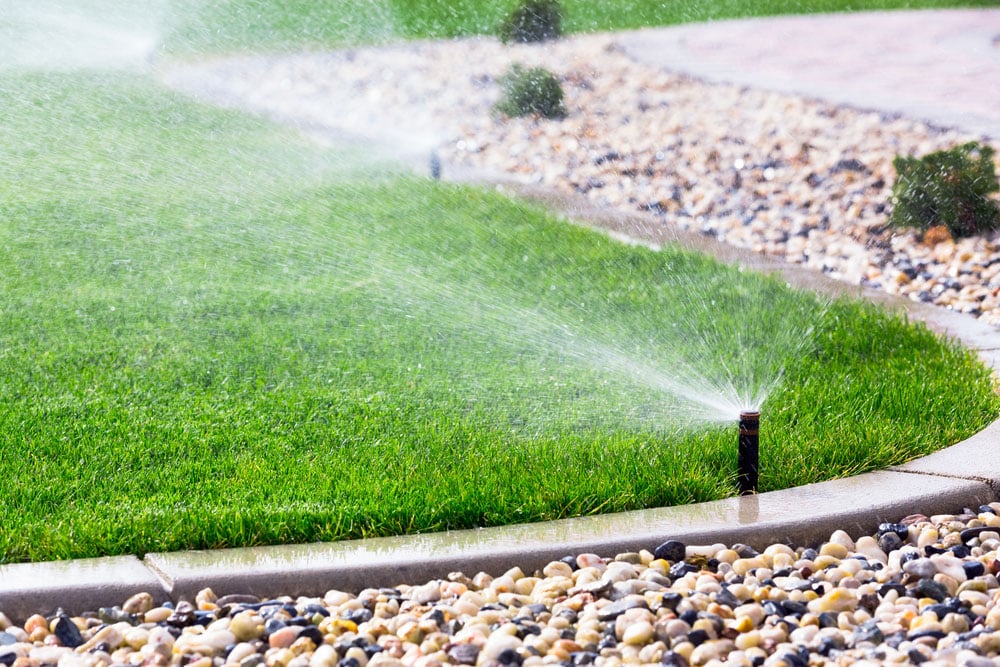 Join Our Community
At OklahomaCitySprinkler.com, we're more than just a directory – we're a community dedicated to helping you maintain and enhance your outdoor spaces. We understand that your lawn and garden are not just a part of your property; they're a reflection of your personal style and the pride you take in your home.
We invite you to join our community of homeowners who share a passion for beautiful landscapes and to explore the world of sprinkler systems with us. We're here to provide you with the information, insights, and connections you need to ensure your lawn and garden remain vibrant and healthy throughout the seasons.
Connect with Us
Whether you're a homeowner seeking reliable sprinkler repair services or a professional looking to connect with potential clients, OklahomaCitySprinkler.com is here to serve your needs. Feel free to reach out to us with any questions, feedback, or inquiries. We look forward to being your trusted resource for all things related to sprinkler systems in Oklahoma City.
Thank you for choosing OklahomaCitySprinkler.com. Your landscape's health and beauty are our top priorities, and we're excited to be part of your journey.